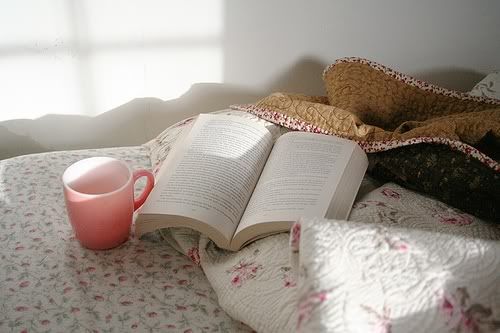 {via}
Current Book(s): I started "The Stranger" by Albert Camus this weekend. It's this month's pick for our book club meeting and I am curious to find out how I like it.
Current Playlist: I am currently listening to my "grunge" folder on iTunes: Pearl Jam, Soundgarden, Nirvana, … you get the idea. That's who I am: a 90's grunge girl :)
Current Shame-Inducing Guilty Pleasure: BBQ chips from Trader Joe's. OMG. Keep them away from me.
Current Color: Yellow. I'd never say I would say that, but I do loves some bright yellow in my life right now.
Current Drink: Chocolate milk.
Current Food: Home-cooked meals. I've been trying a bunch of new recipes (which I am looking forward to share some time on this blog) and I really only want to go out for food again, if it's something that I cannot (easily) make myself (like sushi). Most home-cooked meals taste so much better than the food at the restaurants – and the bonus: you know what's actually in your meal, because you picked out the ingredients yourself!
Current Favorite Show: Hoarders. I know. I can't help it. The show is fascinating and shocking at the same time.
Current Wishlist: Knowing the outcome of some things that have been going on. It's frustrating not to know what is going to happen.
Current Needs: More time to sleep. I don't know what it is, but I don't seem to be able to get to bed at a reasonable hour. Need to change.
Current Bane(s) of my Existence: Worrying about things that are out of my control. It can keep me up half the night, if I don't force myself to not dwell on it.
Current Celebrity Crush: Ryan Reynolds in "The Proposal". What? I loved this movie. Don't judge. (I also think Sandra Bullock was brilliant in it – girl crush!)
Current Outfit: Black capri pants, a turquise colored shirt and flip flops. It's still 100°F in California this week.
Current Excitement: I might be splurging on some photo editing software pretty soon (with some leftover birthday money from March. Gasp.). I have made do with Photoshop 6.0 for way too long.
Current Link: If you love handwriting fonts as much as I do, you need to check out Font for Peas. You'll love it. Promise.
————————
What's up with you CURRENTLY?