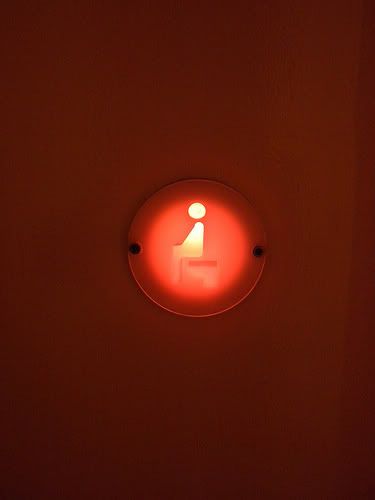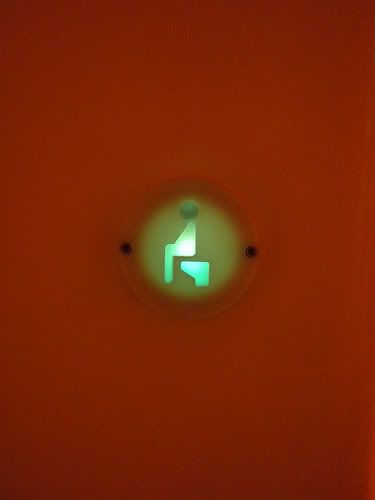 {via}
… if it wasn't for me! YOU'RE WELCOME!

As an expat, living in a different country away from home, you encounter a whole lot of things that are just different from what you're used to. Some things are significant, others barely noticeable.
Still, in many regards you really don't expect for things to be different and there are a whole lot of things that we completely subconsciously take for granted to be the way that we know them to be, not wasting a second thought on the slightest possibility that things might be different some place else.
This might – or might not – become a new weekly feature post here on this blog (I haven't decided yet if I am really that dedicated and/or if I might run out of things to write about sooner than you can say "I told you so"), but it might be entertaining and you actually might learn something, too.
Because unless you have traveled to Europe (which some of you have and I'd be especially interested in your opinion on the matter!), you wouldn't really know about all the little things that I've been encountering on a daily basis since I set foot on American soil that are just not the way I used to know them (although I am pretty used to them by now!).
Today I'll entertain you with something that pretty much bothers me on a regular basis. Maybe you can already take a guess on what I might be talking about from the images at the top of this post.
Indeed. Restrooms.
There are two distinct peculiarities that instantly struck me when I first used a public restroom (with multiple stalls) in the US.
a) Why is there always a (huge) gap between the door and the door frame? This makes it highly awkward and almost impossible to get some temporary privacy while you're doing your business. You know, I honestly believed that people could pretty much see everything that I was doing through those gaps (and HELLO?, maybe I am not imagining this, maybe they really can, which means I can, too. And that is TMI!)
b) Why aren't there any "vacant" or "occupied" signs (they don't have to be as pretty and colorful as on the images above, mind you.) on the outside of the bathroom stalls? Is that some sort of conspiratorial exercise setup, to have to bend down to see if somebody is using the stall (or, alternatively, trying to peep through the gaps around the door)?
In Germany, bathroom stalls in public restrooms might not always have walls and doors that go completely down to line up with the floor, though in many places that is pretty much the case (pay attention next time you use a restroom at a European airport!), but there are definitely no gaps between the doors and the door frames and it is very, very likely that you'll see a vacant/occupied sign integrated with the door lock.
Since using a public bathroom is not the most pleasant thing that comes to mind, wouldn't it be nice to have at least the most privacy humanly possible in this situation? Raise your hand Leave a comment if you agree.
Before I leave you to your own thoughts regarding this matter, I thought it would be nice to describe my approach to the dilemma and then you share your tactics in the restroom, mmkay?
So, whenever I need to use the restroom at work (oh, which is only about 8x per day, because of all the coffee/tea/water that I (try to) drink), I usually enter the restroom listening for any noise coming from the restroom stalls.
If there is somebody there, I usually fall into a brisk walk and make for the second stall, lightly tapping my finger on stall No. 1 in passing to see if the door gives way. (Thank God, the doors open inwardly; contrary to the restroom doors in Europe).
If it does, I stop abruptly mid-movement and slide into stall No.1. Otherwise I repeat the same on door No.2. I'd imagine for somebody watching, it would look kind of awkward, but this is better than banging on the door and better than peeping through the gaps or bending down to count feet.
What's your approach?
Do you peep through the cracks? Do you bend down?
Do share!