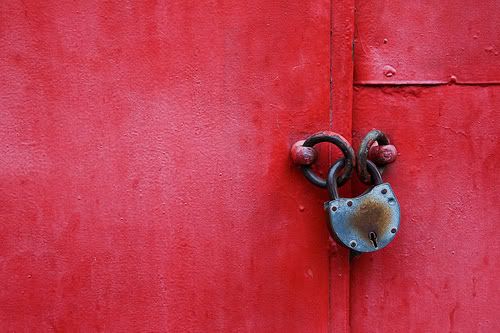 {via}
Recently Leigh-Ann & Kyla posted their six confessions, so I thought I'd jump on the bandwagon. Here are my six
I've never had a pet in my life. Well, that is if you don't count the two budgies that my sister and I got for our 6th birthday and which we had for a total of 4 weeks, before my parents got rid off them (as in, gave away to someone).

I eat my twix from the top to the bottom, meaning that I eat the chocolate and caramel first and then eat the cookie bar. I love the cookie bar!

I eat my fries with mayonnaise, or better yet, a mix of mayonnaise with curry ketchup (Hela ketchup, imported from Germany. I am not aware of any curry ketchup that is available in the US). If I have fries at a restaurant, I'll always order a side of mayonnaise. J does, too, by now.

I need a blanket when I sleep, even if it's only a simple sheet in the summer. I can't really sleep when I don't have a blanket covering me from my knees up to my shoulders.

One of my friends, I have known since Kindergarten. It's so awesome that I have a friend that I have pretty  much known my whole life!

If I could pull it off, I'd still wear Dr. Martens and Bundeswehr-pants on a daily basis.
Your turn! :)