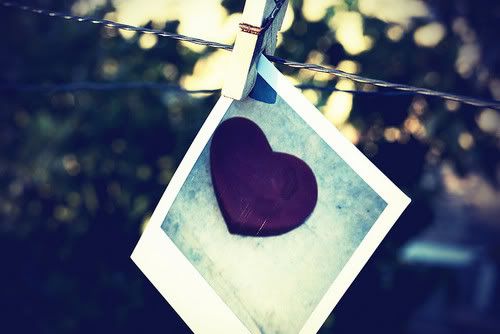 {via}
This week I am loving…
… the start of the countdown for my parents' visit this summer. My Dad emailed me the confirmation for their flight reservations and I'm thrilled that they're going to be here in 185 days!
… the fact that the iPhone is coming to Verizon. Oh yes! I've been waiting for this so badly. I am not sure though if I am going to upgrade to the iPhone 4 next month or wait for the iPhone 5 (which is supposedly going to be out in June?) – any thoughts?
… early evening naps on the couch.
… all of my 40 followers. Amazing! Some of you have never commented, so feel free to pop in and say "Hi". But regardless if you do, thanks for reading!
… the interaction with some of my lovely blog readers! It's been great to exchange emails and to connect and communicate with you off-blog.
… coming home after work to find a fully cooked dinner on the table. (Somebody please tell me, who is this guy in my kitchen?)
… the return of Bill Maher's "Real time" on HBO. I really love the show and think Bill Maher is an incredible talk show host. It's my favorite Friday evening entertainment!

… Family guy marathons with J.
… a nice back scratch before bedtime.
… the fact that I scored a $20-Amazon gift certificate for $10 on LivingSocial.com yesterday! Hooray!

… getting things done. You know, like finishing paperwork, paying bills, making necessary phone calls. I just like to stay on top of things.
What are you loving this week?