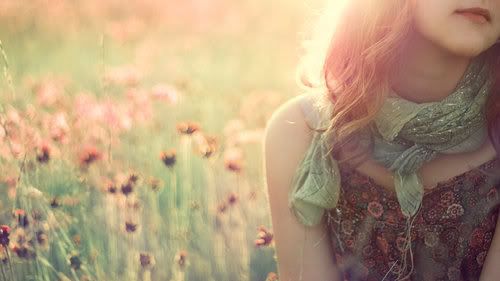 {via}
I really regret that I've never lived with my sister. Yes, of course, I lived with my sister when we still lived at home at my parents' house. I mean, I regret never having shared an apartment with her. Before marriage and (her) kids and all.
I think we would have been terrific roommates. Compatible to no end. Which might strike you as odd, seeing that sisters usually get into fights over one thing or another, and believe me, my sister and I did have some rougher patches during our teenage years.
However, now in retrospect I think it would have been marvelous to have shared an apartment with her. It might just be a nostalgic idea and the thought might just stem from the wonderful and close relationship we have now.
When I mentioned this thought to my sister on the phone the other day, she instantly started trying to explain how different – though not less close – our relationship was back then, and how she went to college in one city, while I decided to go to college about 50 miles in the opposite direction, how there was really no point to move out at the same time (as it would have put more financial pressure on our parents or we both would have had to work much more than we did through college). But I stopped her right there and explained: I know that we obviously were in a completely different mind-sets back then and the thought of moving into a place together never crossed our minds. I just wanted to point out that now in retrospect, it would have been a fun experience.
Whenever I visit back home, one of the most special times during my visits is when I stay over at my sister's place. We slip into the same bed under the same covers, like we used to when we were younger, and hold hands and talk. We can talk about everything. And I mean, literally everything.
She's possibly the only person in the world that I would tell my deepest, darkest secret (not that I have any!) without ever worrying that she would judge me or love me any less because of it.
* * * * *
Did you ever share an apartment with a sibling? Or do you wonder what it would have been like?