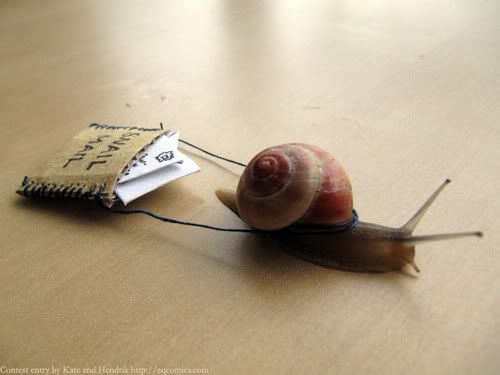 {via}
So.  Who wants some snail mail for Christmas?
As you might recall, we actually celebrate Christmas Eve in Germany as opposed to Christmas Day (although the 25th and 26th are official holidays in Germany and they're usually spend with family as well), which means I have exactly a month to get all my Christmas mail on the way delivered to all those lovely people strewn around the globe.
So, in case you are a relatively new reader around these parts, I quickly want to give you the run down on what this Christmas Card Exchange that I keep bringing up is all about. For a few years now, I've been exchanging Christmas cards with some of my blog friends. It's become somewhat of an annual tradition by now.
It's basically just a little way to give back to each and every one of you lovely people that I've met through this blog. I think it's one of the nicest things to do to put a handwritten card in someone's mailbox – especially around Christmas time.
"So, how does it work?", you ask.
Well, it's simple. If you want to participate, all you have to do is fill out this form below and, bam, you'll get a Christmas Card from me in the mail. Just like that. (If you think that you'll be getting a card from me anyway, because I've sent you cards in the past and you don't think you have to fill out this form, please reconsider in case your address has changed in the last year!)
You can, of course, also send me a card in return, if you're so inclined, but this is by no means a requirement.
Loading…
I can't wait to put all the envelopes in the mail!